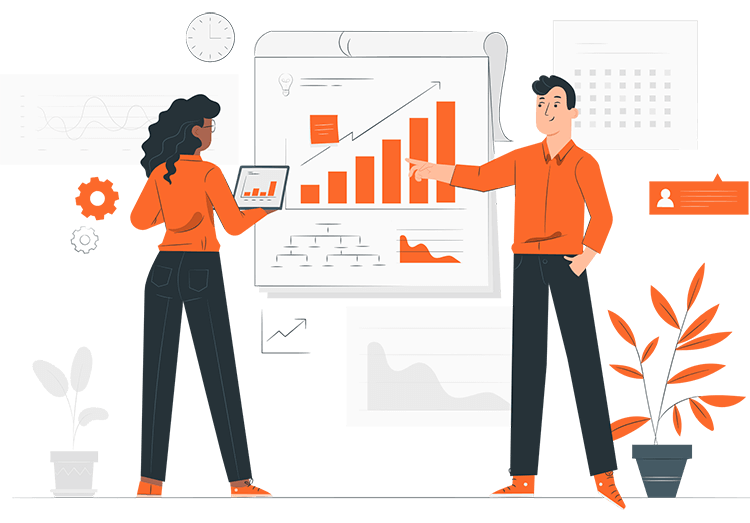 About Tech Repack
We provide quality Software Training & Consulting Services
At Tech Repack you are guaranteed best in class training as we team up the most efficient, professional and dedicated trainers who are subject matter experts in their respective area of specialization. Tech Repack provides experienced and highly skilled consultants (Manpower) to augment customer needs in their departments. Tech Repack is an emerging leader in innovativeness and web-enabled solutions that consent its customers to operate more professionally, quickly get products to market, and swiftly accomplish their business objectives. Tech Repack Consulting Services focus on our clients' most critical issues and opportunities strategy, marketing, organization, operations, technology, transformation, digital, advanced analytics, corporate finance, mergers & acquisitions and sustainability across all industries and geographies.
How can help you
Bringing value to our clients:
Pro IT Tek proven a multiplier effect from optimizing the sum of the parts, not just the individual pieces.
Client spotlight
Leading organizations rely on leaders to guide them into new territory. To be bold to be first to be successful-those are hallmarks of our clients.
Serving clients through alliances
Through advances in technology and joint solution development, our strategic alliances enable us to help clients lead in their industries.
Proven resources
We focus on delivering quantifiable results for our customers, based on a well-tested methodology and solid experience.